DESIGN & BUILD FOR THE FUTURE
Showcase Renovations, Inc. is a passionately innovative design build remodeling company serving Minneapolis, St. Paul, and the greater metropolitan area of Minnesota. Browse our collection to witness our work in action and see our incredible homeowners' visions come to life.
Customized experiences are our specialty – we work with every homeowner to ensure each unique need is met .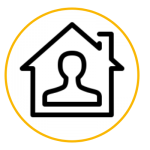 As an experienced design build remodeling company Showcase Renovations, Inc. has developed specific and organized steps to complete your project.
Focusing on what you value most, we ensure that your goals for your project are achieved.
Whether working with our architect or yours, the steps are similar varying by the level of architect's involvement determined by you.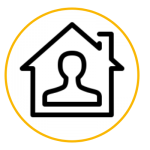 Showcase Renovations brings you creative design and inspired solutions with the skills and experience for even the most difficult and complicated remodeling projects.
At Showcase Renovations we are passionate about our work and committed to customer satisfaction. We apply current building science to all of our projects and we continue to educate ourselves in best practice construction methods.
We stay on the leading edge in smart remodeling which ensures a durable and superior quality finished product regardless of the size and scope.