Smaller Projects Still Add Tremendous Value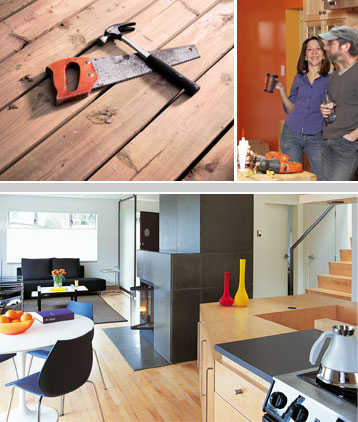 With spring right around the corner it is the perfect time to check off some of the remodeling to-do's on your list. Even some of our recent smaller projects, made a huge difference for their homeowners. Here are just a few examples:
Recently we kicked off a project on a home right off of Lake Calhoun—this is a beautiful area to stroll around and we wanted the homeowners to be proud of their new updates. Here are some of the items we worked on:
We spray foamed the ductwork in one of the crawl spaces to improve energy efficiency. This is a great way to save on utility costs and be environmentally friendly.
Wood paneling is becoming a bit outdated—we removed interior paneling from a few rooms and repainted with sleek new colors. Going along with our touch ups, we also painted all of the stained woodwork white to match the new look.
Bathrooms are the perfect place to focus your plans—we gave the main level bathroom a serious upgrade with a new vanity and medicine cabinet.
Adding to the list, we also replaced the washer dryer area with new cabinetry and a wet bar.
An easy way to make big visual impact—we changed some of the rooms by either adding a wall or shrinking an existing opening. The best part? Nothing involved with this was structural, but the results dramatically changed the look and feel.
Lastly, we "pickled" the wood siding on the walls in the upstairs loft and repainted the beams. This is a great way to create a warm and modern environment.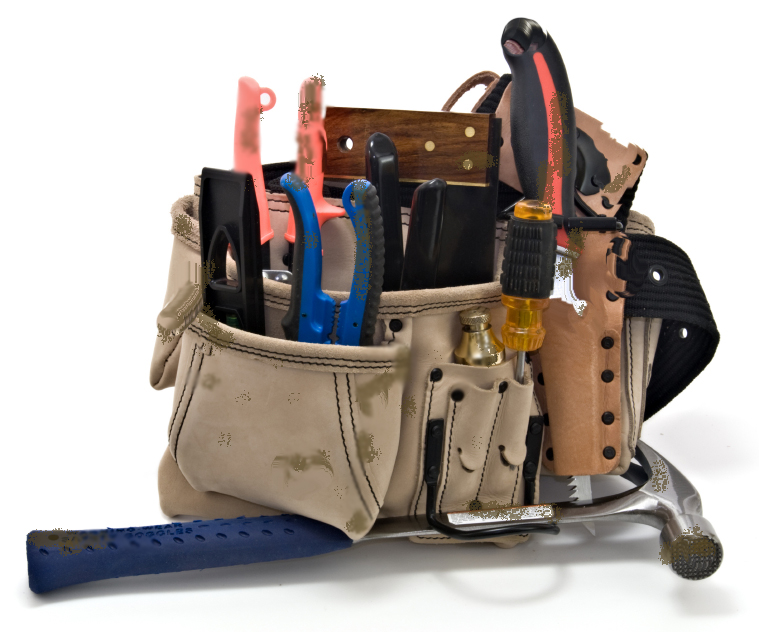 Also in Minneapolis, we recently worked on a smaller scale project off of Dean Parkway and were delighted with the results. Here's a look at what we did:
Wood ceiling beams were added to the living room—this was the perfect way to update the appearance of an everyday room.
Cabinets are also an effective way to update the look of a kitchen—we added a new pantry cabinet, remodeled a base cabinet into a recycling center, and worked on another cabinet by turning half of the space under the sink into a pull out garbage bin.
Smaller projects in your home can be a great alternative to a total overhaul. We would love to help out with all of your needs—both big and small!