What to Expect in 2018: Trends and Themes
It is hard to believe that we are already half way through 2017! Time has flown by for us and we could not be more excited about all of the work we are doing for our beloved homeowners. While we find ourselves busy as bees this summer, it is important that we take a step back and reflect on everything we have seen, done, and witnessed along the way. That is why we want to provide you with some of our thoughts and insights from the year to anticipate what is ahead for the industry. Here are a few topics and trends to pay special attention to in 2018:
Digital & Real-Time: With more and more millennials entering the housing market as first time homebuyers and demanding more tech-savvy appliances, updates, and resources, it is no surprise that remodeling efforts have begun to echo this trend. Think Smart-Kitchens, Smart-Entertainment Centers, Smart-Homes! Nothing is off the table with this seemingly limitless market. Stay ahead of the curve and research some of the products out in the marketplace today to get a feel for where this space is headed.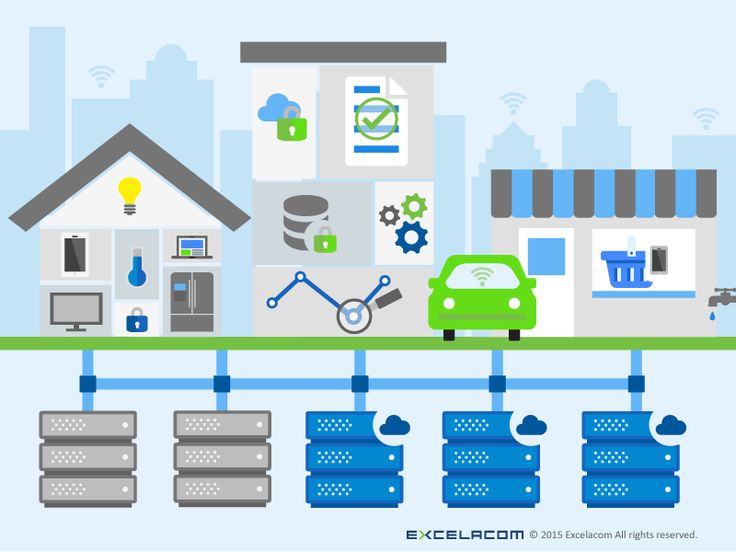 Simplify & Streamline: Gone are the days of patterned wallpaper, clutter, and fabric heavy room décor; cutting-edge interior home designs are increasingly minimalistic, sleek, and simple. Consider neutrals with small pops of colors and pair down on unnecessary items. If you are really looking to embody this trend in your everyday life, you may even consider watching the Netflix documentary "Minimalism" to see a dramatic take on this popular ideology.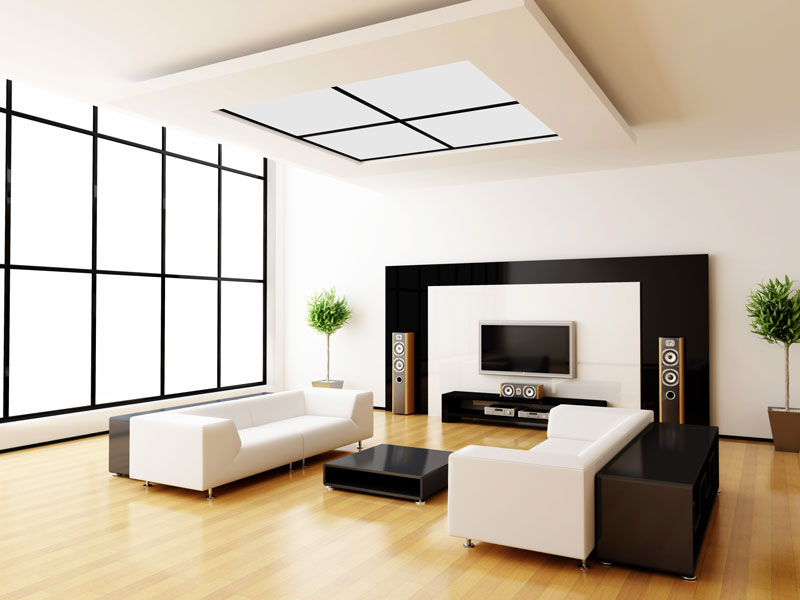 Make it YOU: This may seem like common sense, but you would be surprised how many homeowners are tossing out the rule book and truly creating a space that is really their own. Enjoy craft beer? Dedicate a spare room to accommodate your micro-brewing needs. Avid Biker? Look up Pinterest ideas on how to build custom, specialty bike racks or organize your garage around your pedaling-fast-lifestyle. Fitness Guru? Transform your basement into your own personal gym space. The possibilities are endless! Make your home the most comfortable representation of yourself. We live in a world where traditional rooms and spaces are no longer considered must-haves. So have some fun: install a small movie theater, add a meditation room, give your dog a custom-made play space—whatever it is, do more of what makes you happy and allow your home to help along the way!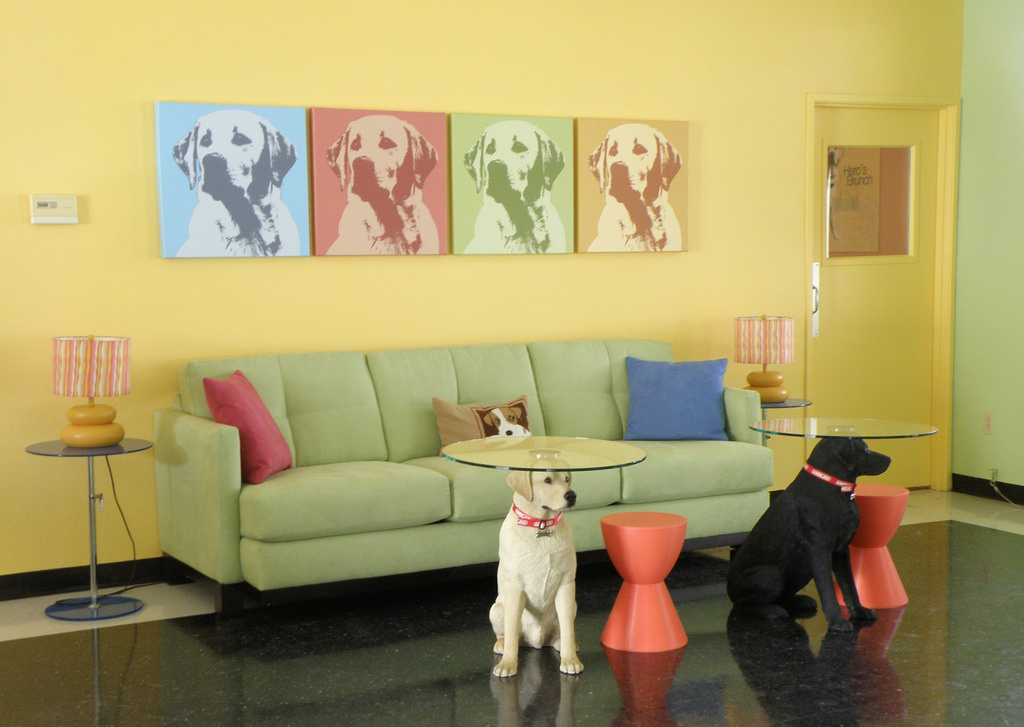 Need some help getting started? Is 2018 the year you get started on your renovation to-do list? Let us help you get the ball rolling! Contact us with your thoughts, ideas, or just to chat some more about topics of intrigue.