Showcase Renovations in Homes By Architects Tour
Showcase Renovations is pleased to have 3 projects featured in this year's Homes By Architects Tour!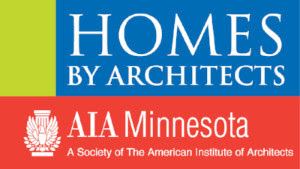 Please visit our 3 projects in the 2018 Homes By Architects Tour. When your project demands the highest levels of quality and competence it's important to hire a design/build contractor that can meet your goals.
At Showcase we collaborate with inspired architects and skilled trade partners to achieve great results for our clients.
Tickets can be purchased at the AIA Minnesota website by clicking HERE.
Here are the three projects represented in this year's tour: